Gareth Davies
Trustee and Chair
Term From: 13/07/2021 Term To: 12/07/2025
Gareth Davies has worked for Rolls-Royce for 38 years in a variety of roles having started as an undergraduate apprentice in 1983 after completing his A levels at what was Bramcote Hills Grammar School at the time, most recently being Project Director of the Trent XWB engine on the Airbus A350 aircraft.
Gareth was brought up on the Bramcote Hills estate where his parents still live and attended Bramcote Hills Primary School and then Bramcote Hills Grammar School before graduating in Engineering at Cambridge University.
He is married to Caryn, a secondary languages teacher and father of Thomas, 8 years old, and lives just outside Keyworth. Having worked in industry all of his professional career but being from a family of school teachers, he is passionate about helping others from all backgrounds benefit from education and achieving their full potential.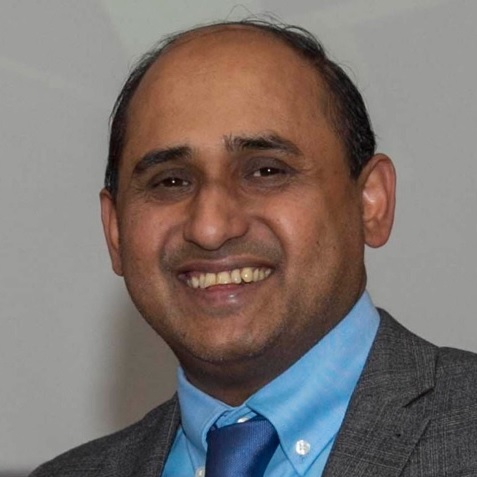 Term From: 22/03/2022 Term To: 21/03/2026
Sheikh Assab is a local businessman and entrepreneur. He has lived in Nuthall for over 25 years including during the completion of his university degree.
He joined the family businesses where he specialised in building up smaller enterprises and worked within the catering industry. He is also a keen supporter of his local community, and has been involved in a variety of local community activities.
He is passionate about diversity and equality, and wishes to give back to his community by helping give youngsters the best learning environment possible to fulfil their potential.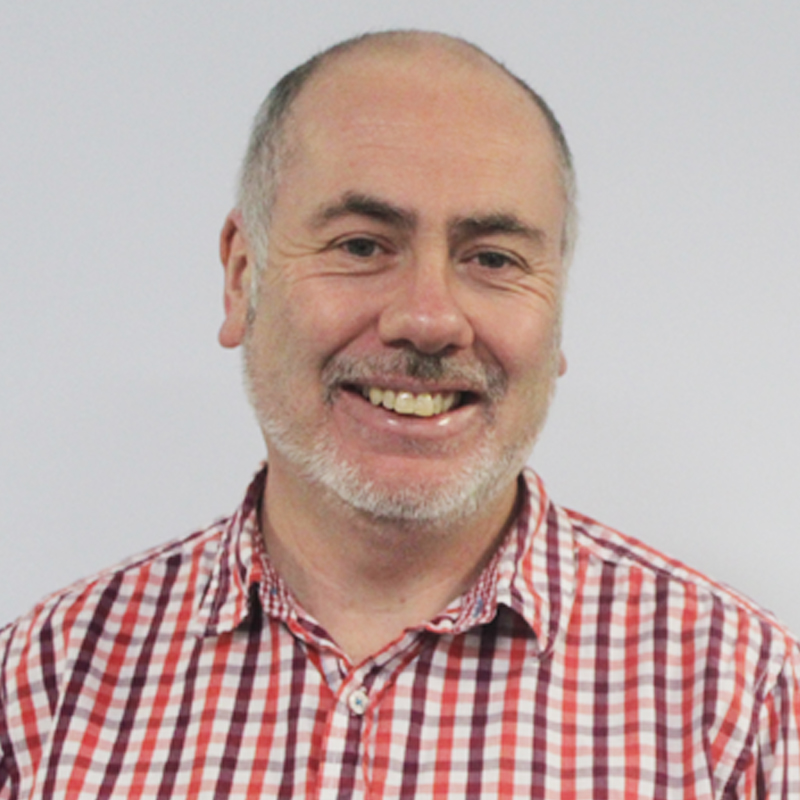 Term From: 08/10/2023 Term To: 07/10/2027
Stuart Baird has lived in Beeston for 20 years and currently has two children at Alderman White while a third completed a highly successful time at the school and is currently in her final year of A-Levels.
A former journalist, Stuart has worked in the media and public relations profession for 26 years, most notably as a Government communications director for 12 years and a director of communications, engagement and marketing for the NHS both in England and Scotland.
Career highlights are being seconded to work in No10's strategic communications unit three times and working on behaviour change campaigns such as Think! Kill Your Speed and Change4Life. He managed hundreds of Ministerial and Royal Family events throughout his time in Government. He was published in 2018 as part of 'Platinum' a book celebrating the Chartered Institute of Public Relations' 70th Anniversary.
Stuart set up his own PR agency (BakerBaird Communications) in 2015 which has produced award winning work for clients including the University of Liverpool, NHS Education for Scotland and a House of Lords Commission. He was named the CIPR's independent practitioner of the year in 2016.
Married to Helen, a primary school teacher, for 22 years, Stuart is a committed runner averaging three half marathons a year and he completed his first London Marathon in 2019 raising £3,500 for juvenile diabetes research. Regrettably, he has supported Leeds United since 1974.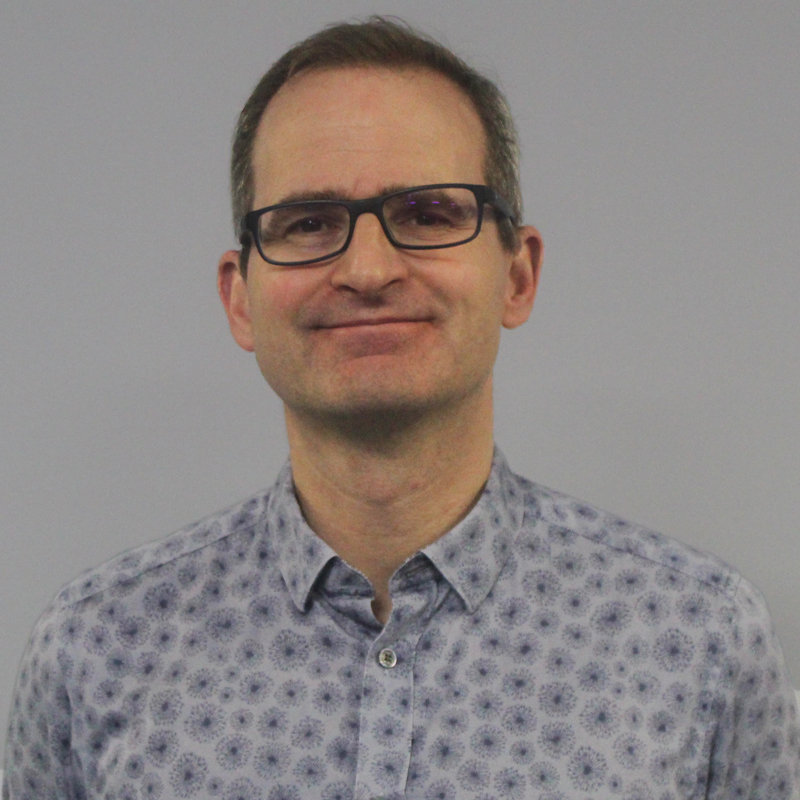 Term From: 08/10/2023 Term To: 07/10/2027
Hi, my name is Neil Boulter, I've lived in and around Nottingham for the last 13 years and spend my time between work at Experian; (a long career in Information Security), and my family, who are far more fun and entertaining. I'm married to Elsa and we have two children, Max 11, who has just started at Alderman White and is loving it, and Poppy 9, who is at the Bramcote C of E, but can't wait to do what her brother is doing.
We live just around the corner from Alderman White, and since we moved there in 2011, have seen the school grow in reputation and results massively. We were all impressed with the school when my son visited, and he was in no doubt as to where he wanted to go from that first visit.
I've spent many years in Security but have also done a lot of work in Risk, both operational and Strategic and spent some time managing Business Continuity for large organisations globally. All of these roles are fundamentally a pragmatic assessment of the level of risk that you are willing to accept, versus the amount of money you have to spend to reduce that risk to an acceptable level, and often it's as much about making sure that investment reduces the most pressing risk.
I'm keen to support our local community and provide the best opportunities for my children and others in our local education system. As such it'd be a privilege to be able to support the WHP and continue the fantastic work that has been delivered to date.
Term From: 13/07/2021 Term To: 12/07/2025
Hi, my name is Matt Hallam and I work for the largest building society in the world, Nationwide. I've spent the last 18 years working for the Society, mainly in leadership roles.
My current role involves me leading large teams across our member facing teams. Having lead 90+ branches in our network, I now have the pleasure in leading some of our remote-based teams in our call centres. Whilst I bring significant operational leadership experience, I'm a father to three children and married to a teacher.
I'm a passionate believer in giving our young people the best start in life, hence my desire to be involved in the WHP Trust. Alongside my family and professional duties, I'm a keen sportsman. Earlier in my life, I played local non-league football to a good level and qualified as a Level 2 Football coach. In my latter years I've taken up the wonderful game of golf, where you might see me hacking a ball around the beautiful Wollaton Park on a Saturday morning.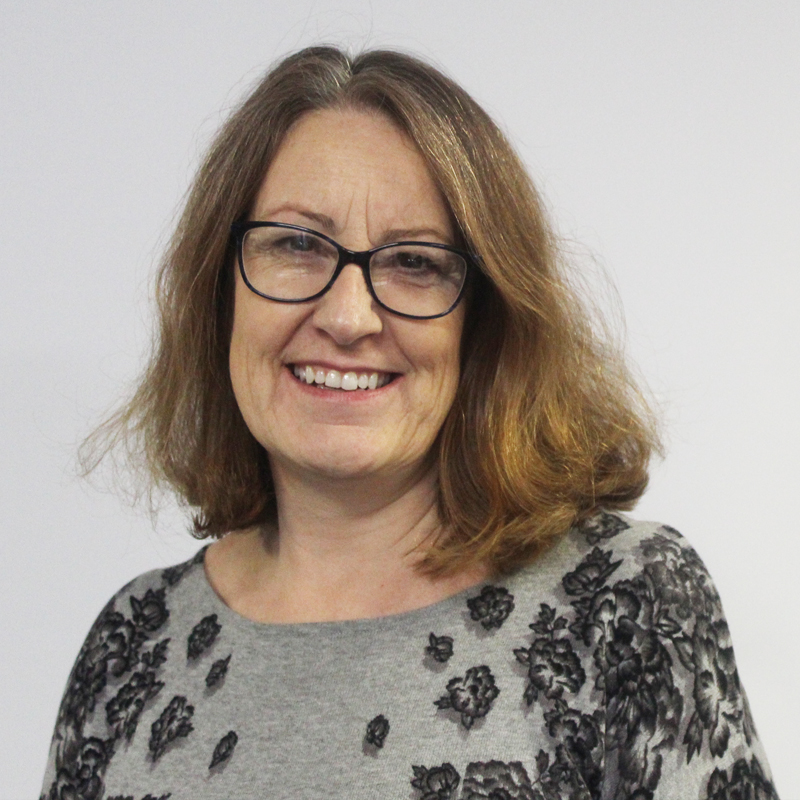 Sue Vasey
Trustee - Vice Chair
Term From: 01/05/2023 Term To: 30/04/2027
Sue has over 30 years of experience in Education and is currently a Senior School Improvement Officer in a large multi-academy trust.
She has substantial teaching and leadership experience across a variety of secondary settings in three local authorities and has worked as a teaching and learning consultant supporting school improvement in the primary and secondary phases. Sue has also led a school improvement team within a Local Authority and as such has vast experience of working with schools in a variety of contexts but specifically in challenging circumstances and those with high levels of deprivation. Sue also has substantial experience of leading school inspections in both primary and secondary phases.
Sue is currently Vice Chair of the Trust and prior to this has experience of governance in both a primary and secondary school.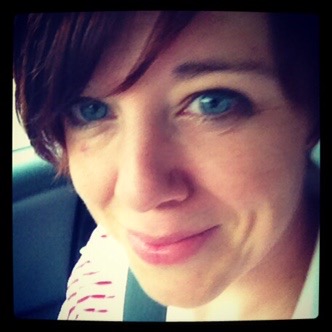 Term From: 31/08/2022 Term To: 30/08/2026
Jo has over 20 years of experience in education and is currently a Head of English and Lead Practitioner in a secondary school which forms part of a large multi-academy Trust.
She has taught English and Sociology in a variety of secondary schools in the Midlands and Yorkshire. Jo has held senior leadership posts with responsibility for Teaching and Learning and Staff Development for a number of years across different schools. She also has international teaching experience having spent time teaching English in the Middle East.
Previously, Jo held the role of Chair of Governors at our lead primary school Florence Nightingale Academy and has been part of their journey for over a decade.
Jo has three children all of school age and is passionate about ensuring that all young people have the opportunity to succeed irrespective of their background.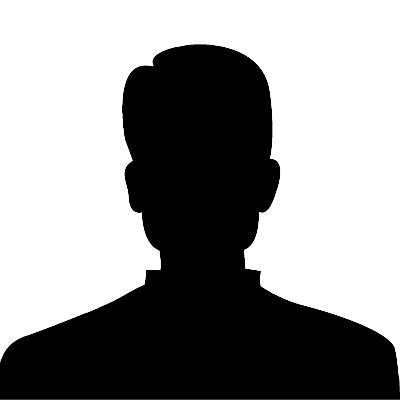 Term From: 01/09/2023 Term To: 31/08/2027
Graeme joined the Trust on the 1st September 2023.
Term From: 27/09/2023 Term To: 26/09/2027
Sarah joined the Trust on the 27th September 2023.
Dr Paul Heery has been the Chief Executive Officer of the White Hills Park Trust since 2014, and brings a wealth of experience from a variety of different roles within the Education sector.
A former Headteacher at both primary and secondary school level, including taking over and improving three schools in Ofsted Category 4 and one in Special Measures.
Paul is also currently an Ofsted Lead Inspector and a former LA School Improvement Adviser, as well as being a practising teacher within the Trust.