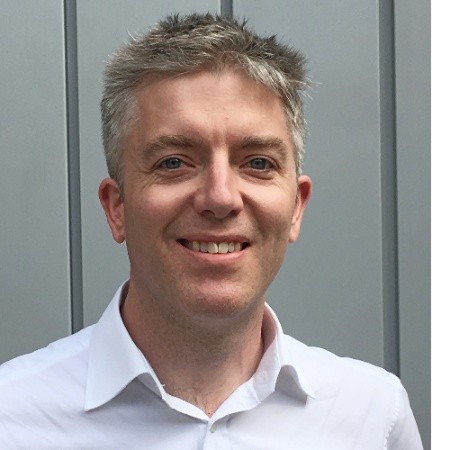 From: 01/05/2019
Adam Bird is a technology entrepreneur who has successfully built and grown two international businesses.
He has been a Beeston resident since attending the University of Nottingham in the mid-nineties. Both of his children attended Alderman White School and he has been part of the governing body of White Hills Park since 2013.
He is a passionate believer in the role of inclusive education in forming and inspiring young people.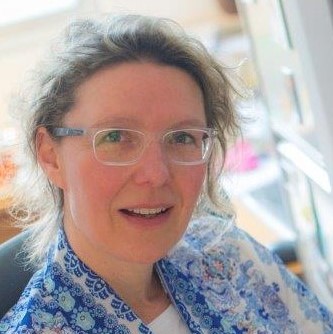 From: 01/05/2019
Dr Bartel is Associate Professor of German Studies at The University of Nottingham School of Cultures, Languages and Area Studies and a Fellow of the Nottingham Institute of Mental Health.
In her role as Associate Professor in German and Comparative Studies in the Dept. of Modern Languages and Cultures, Dr Bartel has been engaged in work with local and regional schools (primary and secondary) since 2005. In addition to being passionate about modern foreign languages (having led many collaborations with school about studying languages in particular and humanities subjects in general), she has a keen interest in mental health and leads an interdisciplinary project on mental health, body image and eating disorders with particular focus on revising gendered and ethnic stereotypes about eating disorders and mental health. She trains teachers and HEI staff and works with authors, artists and local charity partner First Steps Eating Disorders. She 'looks after' a high number of first year undergraduate students and is particularly keen to address issues linked to the transition from schools/colleges to Higher Education.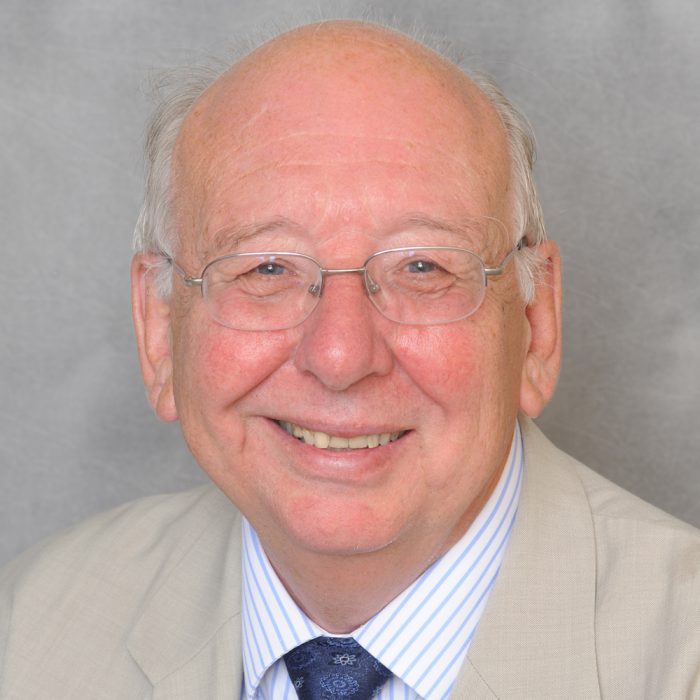 Prof. Stan Heptinstall
Member
From: 01/05/2019
Stan Heptinstall MBE is an Emeritus Professor of the University of Nottingham, Director of Platelet Solutions Ltd (a spinout company of the University of Nottingham), and former local government councillor on Nottinghamshire County Council and Broxtowe Borough Council.
Until his retirement in 2011 he was professor of Thrombosis and Haemostasis at the University of Nottingham where he finished his active career as an academic member of staff. Professor Heptinstall served as Head of the Division of Cardiovascular Medicine in the School of Clinical Sciences, Faculty of Medicine and Health Sciences. He was head of the Thrombosis and Haemostasis Research Group based in the Queen's Medical Centre, Nottingham for many years.
He was a local government councillor for 25 years, serving on Broxtowe Borough Council and Nottinghamshire County Council. He retired as a borough councillor in 2015 having served as the Mayor of the Borough of Broxtowe in the year 2014/15.
He chairs the group that organises the Hemlock Happening, which annually attracts approximately 10,000 people to Bramcote Hills Park for a day of festivities and leisure. For many years he was the chair of the Bramcote Community Action Team. He is a trustee of several local charities including Fundays and Beeston Shopmobility and is also a deputy warden at his local parish church, St Michael's Church.
In 1997, Professor Heptinstall was made a Member of the Order of the British Empire (MBE) by Queen Elizabeth II in recognition of his extensive community activities. The citation was: "for services to the people of Bramcote in the county of Nottinghamshire". In 2015, he became a Trustee of SW Notts District Scout Council and in 2016 was appointed Chair of the Board of Trustees.
Stan was a governor and Director of White Hills Park Trust, until he stepped down in 2016.