support, advice, training and recruitment
Sue Angood
Director of HR
Sue provides Human Resources support and advice to Trust leaders, Trustees and to the Local Governing Bodies of our academies.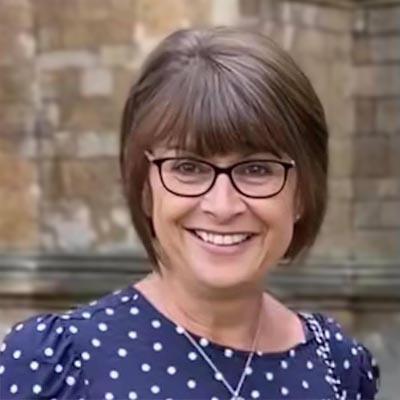 Karen Sims
Human Resources and Operations Manager
Karen provides business support and advice to Trust leaders, Trustees and to the Local Governing Bodies of our academies.
The HR Team ensure that our employment practices support staff and the smooth and efficient operation of our academies and conform to the highest ethical standards. We are responsible for organisation and management of all aspects of the Trust's Human Resources function and fulfilling the requirements of safer recruitment legislation. The team ensures the effective operation of systems and policies within the Trust and the development of its Human Resources service, ensuring compliance with employment law and appropriate education legislation. We assist with and oversee the recruitment, selection and retention process. We provide a bespoke HR Service offer to academies on behalf of the Trust, ensuring academies receive best value and a high standard of service delivery.
Strategic HR management services
TUPE consultation and support to ensure the smooth transition of new academies joining the Trust.
Additional HR support and introductory meeting for new Head Teachers joining the Trust.
Comprehensive advice to Head Teachers and LGB's regarding all employee relations matters including restructures, reorganisations, redundancy, performance, discipline and grievance.
Monitoring of staff absence, provision of management information and advice on strategic action.
Advisory support to Head Teachers and LGB's regarding the management of complex casework, including investigations and on-site support at formal hearings and appeals. Professional support to produce subsequent documentation, e.g. letters confirming decisions taken at formal meetings/hearings and appeals.
Conciliation and mediation advice and services to support HR processes.
Management of national HR-related requirements, for example gender pay gap reporting and public sector equality duty.
Act as a critical friend and sounding board to all Head Teachers and LGB's on all HR matters.
General HR advice and tasks
To contact our Human Resources team, please submit a message using the form below and a member of the team will be in touch.